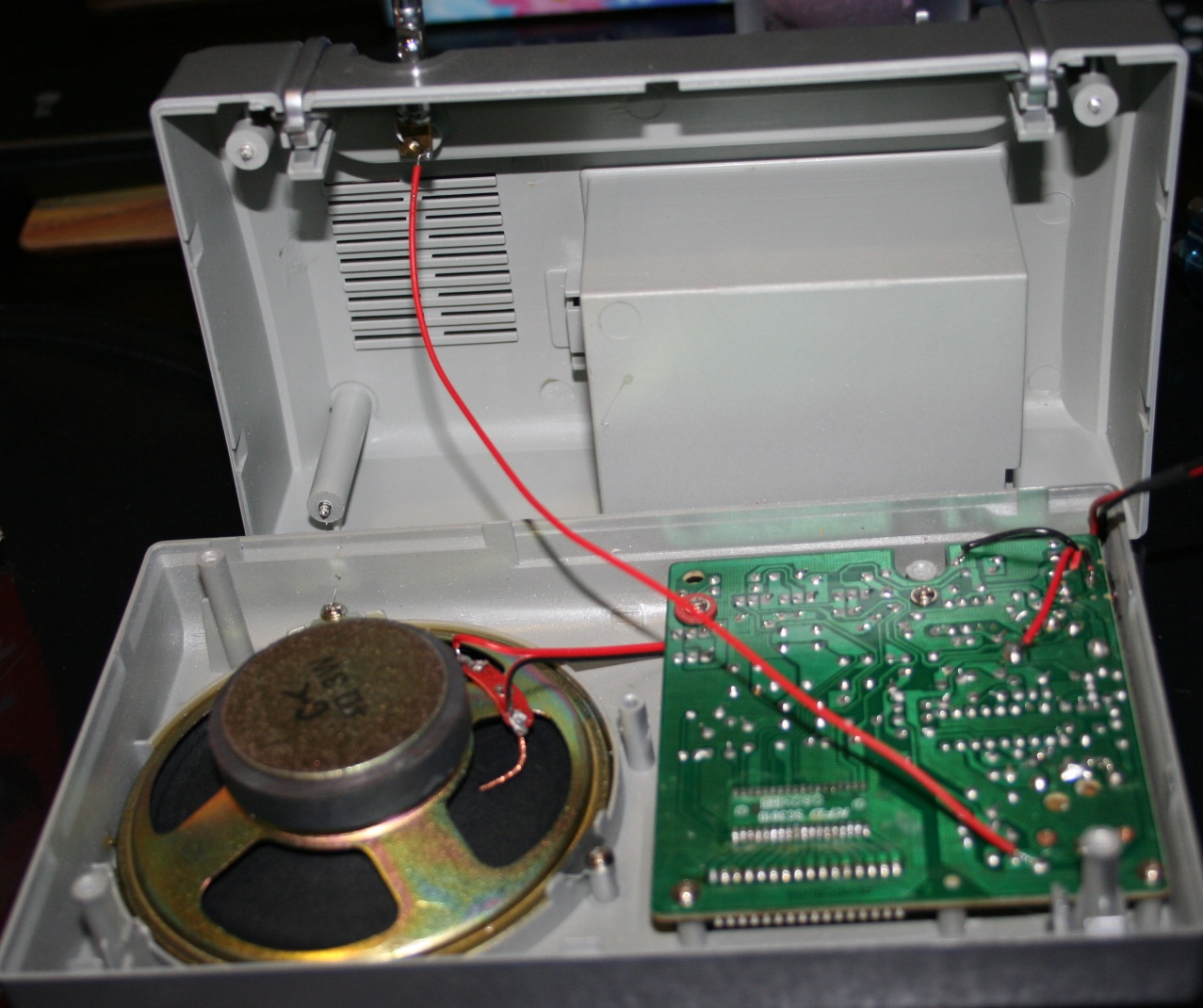 Mostly out of date and US-centric the Art of Hacking website has a large text document collection. Most interesting (to me) is the Pirate Radio section which has the 'Pirate Radio Survival Guide.'
There's also a radio mods section that falls under the heading of 'Radio - Voice Communication Codes,' which is true at first, but then you get to the mods section with a little bit of scrolling down the page.
It's worth taking a look, you never know what you may find.
LINK